The Durban FilmMart Institute is a non-profit company that facilitates local and international trade and investment in African film content
14th DFM
African Constellation
21 - 24 July 2023
The 2023 Durban FilmMart highlighted the pillars of Africa's Film Industry, bringing African talent to the fore in one filmic landscape. Like nighttime constellations, we highlighted each glimmering light. We zoomed in to recognise that each star is a world of its own and that each project revealed a unique facet of our diverse and rich continent.
DFM 2023 celebrated the work of African film professionals and industry initiatives, contemplating a vision of a future-forward African star system for current and future stars.
To view the 2023 DFM Industry Programme click here.
To review the 2023 DFM Projects click here for the full Project Dossier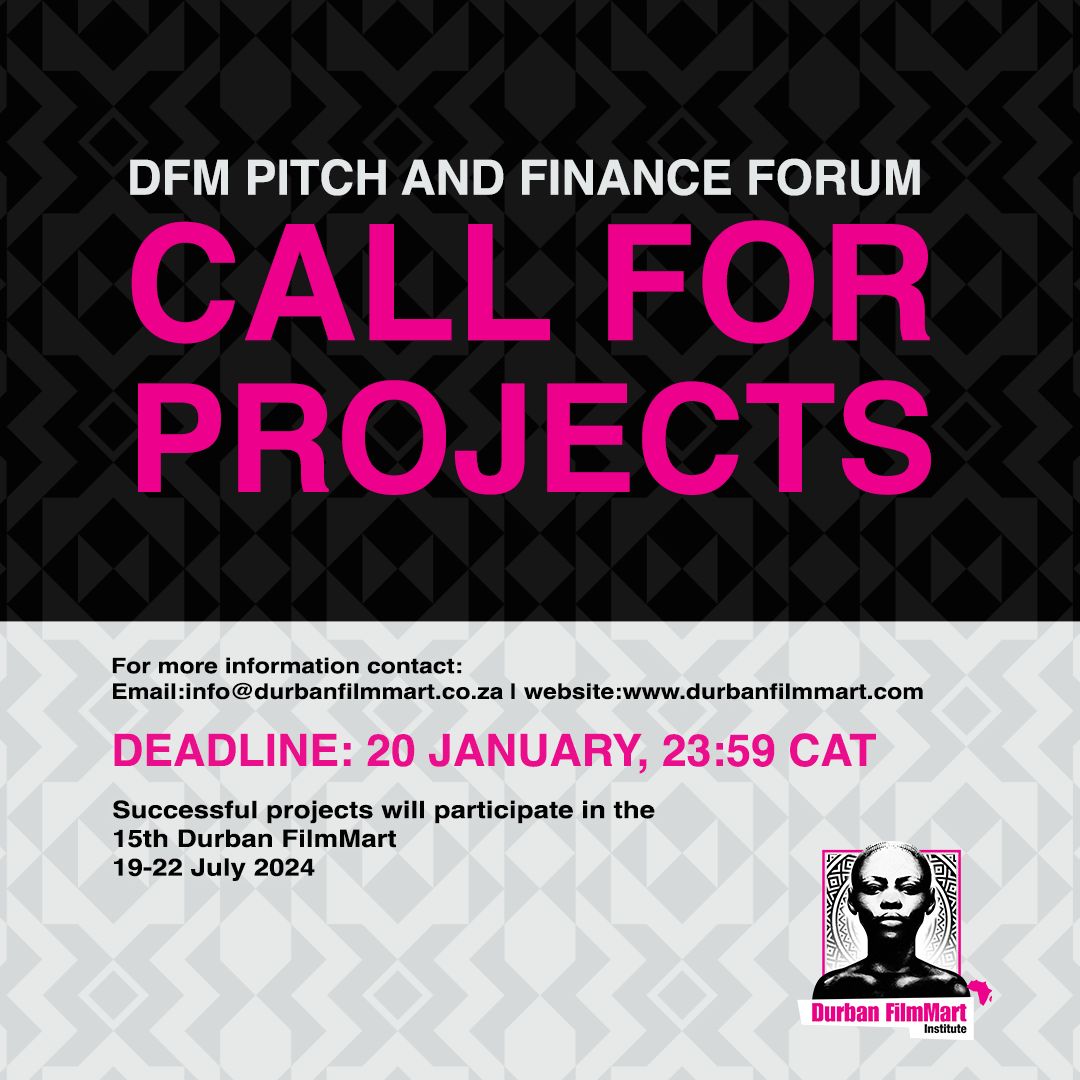 Project submissions for the 15th Durban FilmMart (DFM), Africa's leading film finance and co-production market open on 21 November 2023 and close on 20 January
Read Full Article