The Durban FilmMart Institute is a non-profit company that facilitates local and international trade and investment in African film content
The changing times and continuous shifts have produced a stream of new ideas and voices influencing our society. The rapid acceleration of technology is deconstructing the film industry and pushing it to adapt to new trends creating the emergence of a stronger African presence.
The 13th Durban FilmMart presents:
Revolution // Evolution: Changing The Narrative
The 2022 programme will focus on the evolution within the industry, the game changers working to bring inclusivity and access and the new spaces driving content creation.  With Africa and the African Diaspora at the heart of the industry programme, this edition of DFM will take the next step in delivering an in-depth and dynamic programme featuring professionals from the mainstream, established independents, emerging and alternative filmmakers who continue to disrupt the status quo with their work.
Africa's Premier Co-Production and Film Finance Market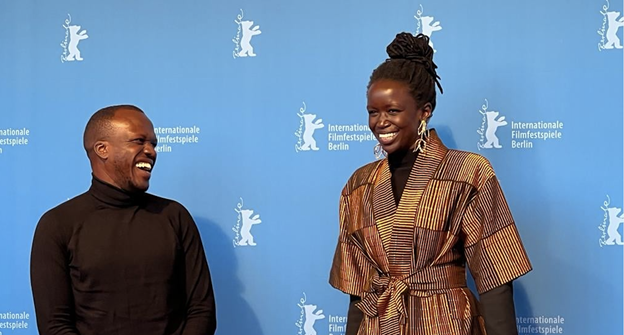 The Whickers international documentary fund is targeted at emerging documentary makers. It is now extending its a highly successful bursary award, previously limited to India
Read Full Article