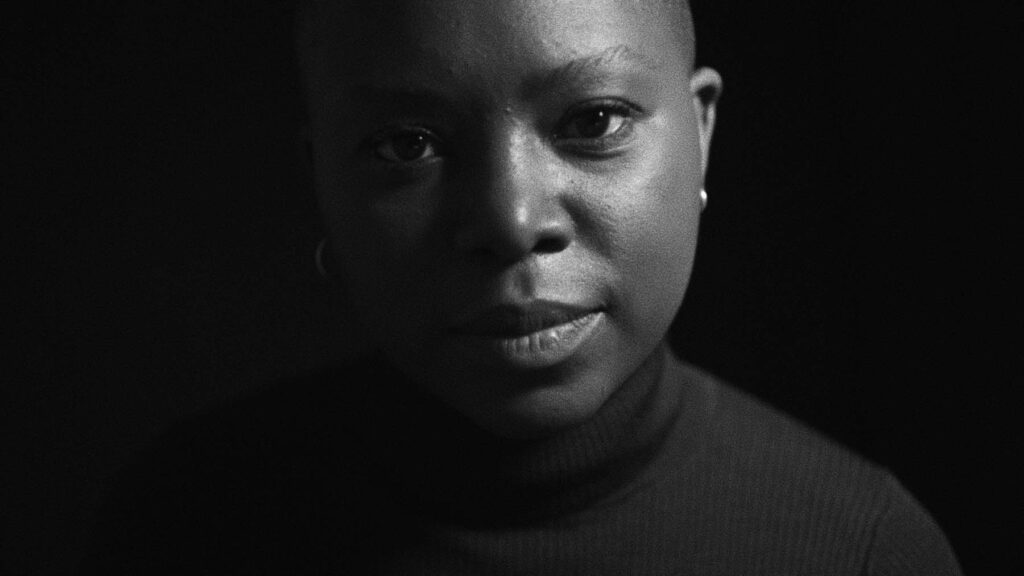 The Story of a Life to Tell the Tale of an Entire People
"Milisuthando," a film by Bongela Milisuthando, uses the memories and life of the South African filmmaker to address the issues faced by South Africa after apartheid. She recalls her childhood in Transkei, her life from 1994 onwards, and the problems of racial segregation in her country. This feature-length film, lasting over two hours, thoroughly examines South African society.
From the opening minutes of Bongela Milisuthando's film, in which she narrates her own story while evoking major historical events in South Africa, she speaks about the state of Transkei, where she was born and spent part of her childhood. This state no longer exists since the end of apartheid. Bongela was born in 1985 in a black community, and racism was unknown to her until the reunification of South Africa after apartheid. The film offers a glimpse into the filmmaker's family life, with sequences featuring her grandmother reminiscing about the time when Transkei existed. This part raises questions about the accuracy and usefulness of the anti-apartheid struggle led by figures like Nelson Mandela, a prominent figure and the first leader of the African National Congress (ANC) to become President of South Africa. This questioning might explain the presence, at the beginning of the film, of amateur footage showing an unknown young woman standing naked at the feet of Nelson Mandela's statue. Standing completely nude, she holds one foot of the statue, her gaze directed towards the face of the national hero, seemingly questioning him and asserting her freedom in a society where she feels oppressed.
The film addresses several issues, with racism at its core. Although the filmmaker only experienced racial discrimination at the end of apartheid, it does not mean that it didn't exist before. The existence of racial segregation justifies the existence of the state of Transkei, where life was seemingly more peaceful. This state, where black South Africans lived among themselves, was not an entirely autonomous territory. Transkei citizens couldn't be considered South African citizens. They could study to become civil servants but were excluded from political positions and decisions that shaped the community's life. This freedom was merely an illusion. It was only after apartheid that schools reserved for whites had to open their doors to blacks, including Bongela herself. The coexistence between blacks and whites revealed the face of the problem. Black people who had lived amongst themselves started interacting with whites, some of whom displayed similar behavior to "white supremacists" in the segregationist states of the Southern United States.
The film is a harmonious blend of various arts, such as music, photography, and literature, which elevate the cinematic experience. This is the result on-screen when the filmmaker possesses multiple talents, with a career in literature, fashion, and music.
Durban International Film Festival
Catch the 44th edition of the Durban International Film Festival (DIFF), presented by the Centre for Creative Arts at the University of Kwazulu-Natal between 20 Jul 2023 – Sun, 30 Jul 2023
For more information visit: https://ccadiff.ukzn.ac.za
Author
This story emanates from the Talent Press, an initiative of Talents Durban in collaboration with the Durban FilmMart. The views of this article reflect the opinions of the film critic Gbenato Carolle TONOUKOUEN