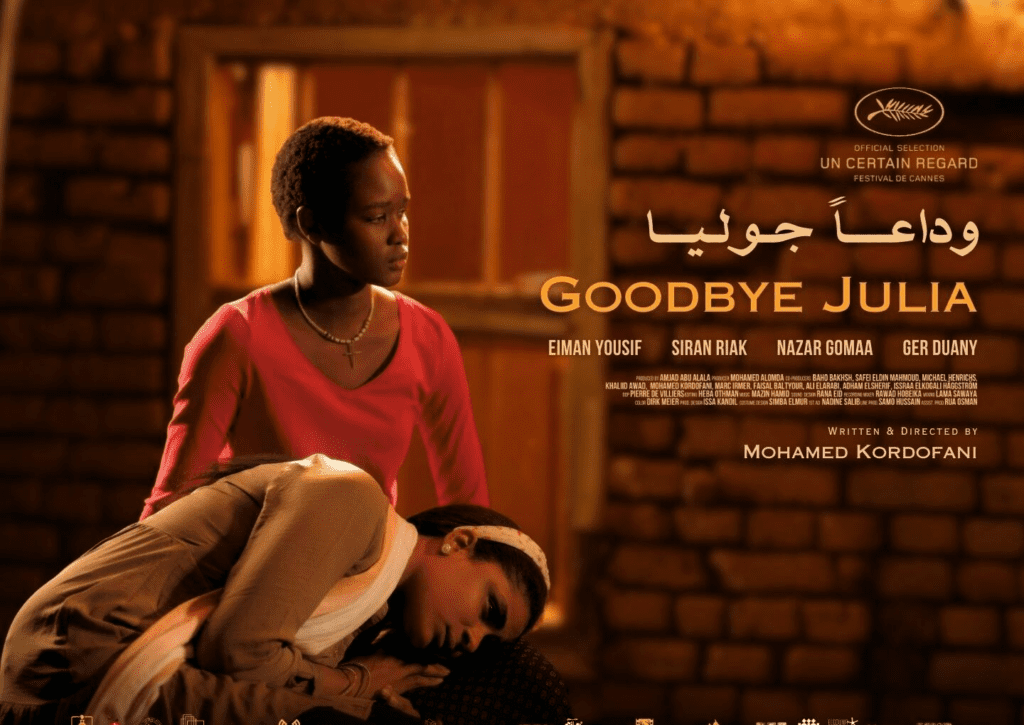 Producer: Amjad Abu Alala
Director: Mohamed Kordofani
Writer: Mohamed Kordofani
Year at DFM: 2020
Just before the secession of South Sudan, a married former singer from the north seeks redemption for causing the death of a southern man by hiring his oblivious wife as her maid.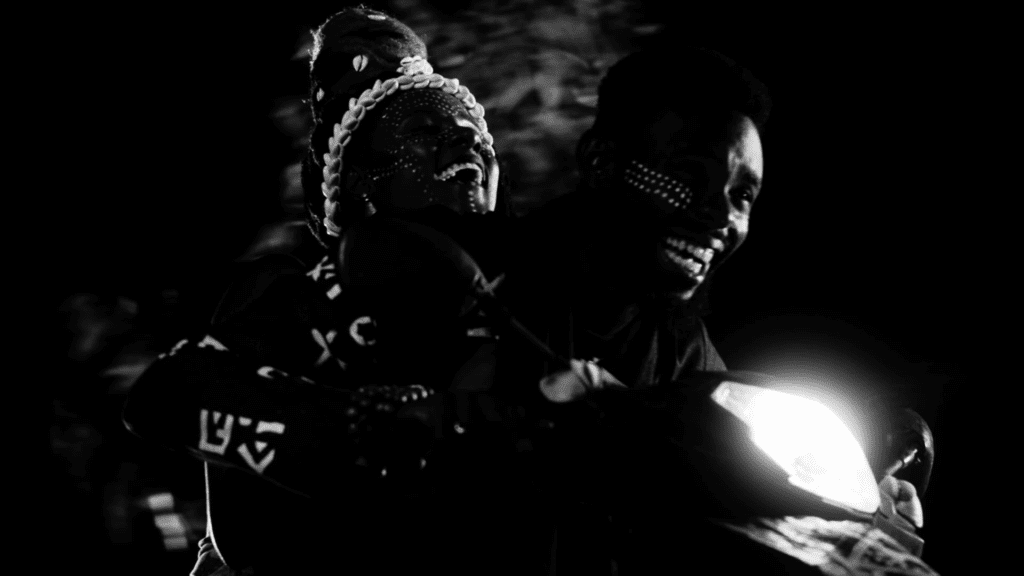 Producer: Oge Obasi
Director: C.J 'Fiery' Obasi
Writer: C.J. 'Fiery' Obasi
Year at DFM: 2019
When the harmony in a village is threatened by outside elements, two sisters must fight to save their people and restore the glory of a mermaid goddess to the land.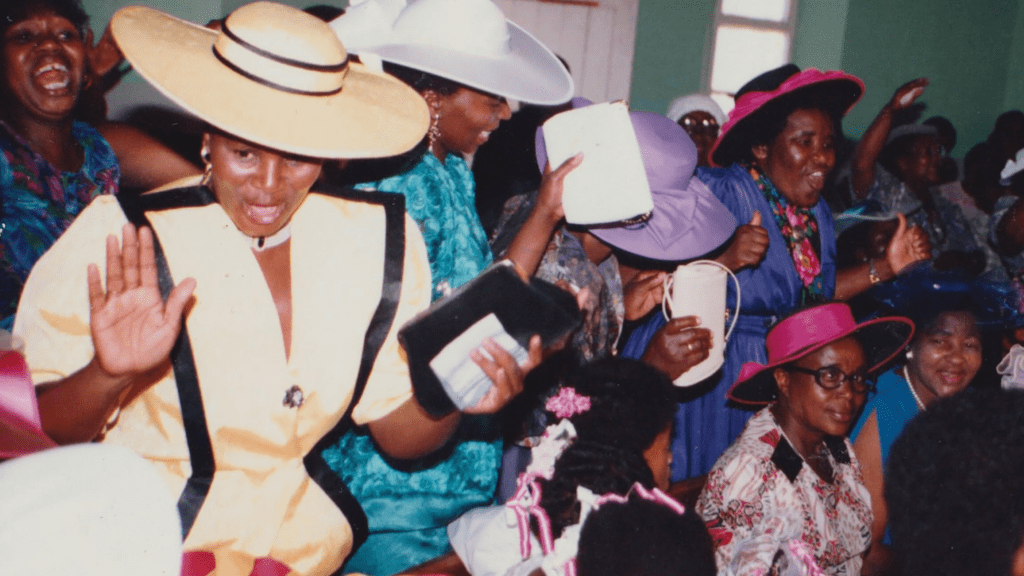 Producer: Marion Isaacs
Director: Milisuthando Bongela
Writer: Milisuthando Bongela
Year at DFM: 2018
Set in past, present, and future South Africa. An invitation into a poetic, memory-driven exploration of love, intimacy, race, and belonging by the filmmaker, who grew up during apartheid but didn't know it was happening until it was over.
Producers: Asmae El Moudir, Silvana Santamaria
Directors: Asmae El Moudir
Writers: Asmae El Moudir
Year at DFM: 2021
A Moroccan woman's search for truth tangles with a web of lies in her family history. As a daughter and filmmaker, she fuses personal and national history as she reflects on the 1981 Bread Riots, drawing out connections to modern Morocco.
Lobola, A Bride's True Price?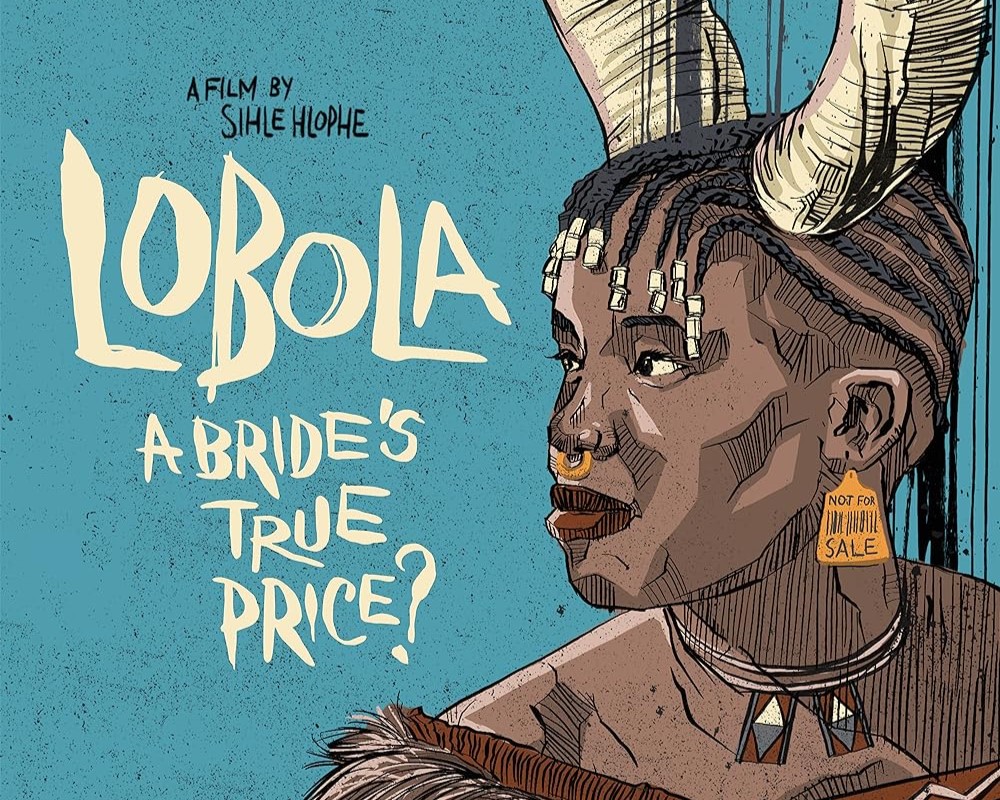 Producers: Sihle Hlophe
Directors: Sihle Hlophe
Year at DFM: 2017
March 2014. Filmmaker Sihle Hlophe has just gotten engaged to her boyfriend, Pule Moswane. A few days later, her father passes away. Sihle is in a serious fix – who will receive the bride price now that her father is no more? In Southern Africa and various other parts of the continent, bride price or lobola is a cultural practice that unifies the families of two people who want to get married and their respective ancestors. The process involves the groom-to-be paying a 'price' in the form of livestock, money or both, to the family of the bride-to-be. Sihle respects bride price but she has reservations about the transactional, patriarchal and heteronormative elements of the practise. January 2018. Sihle decides to forgo bride price. Although Pule supports her decision, he is worried about how the elders families will react.
Pitching at the Medimed Doc Market 2023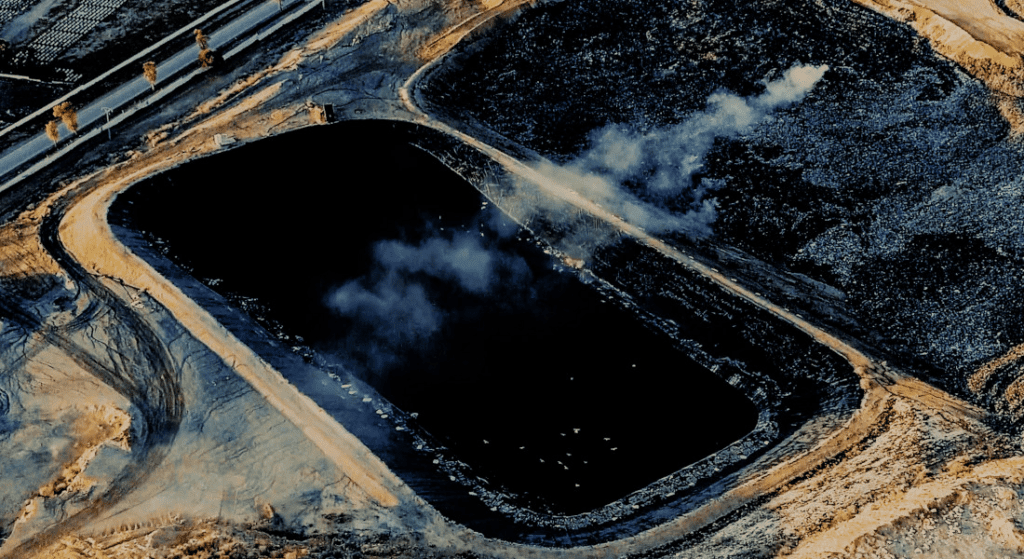 Producer/Director: Firas Rebii
Producer: Dhia Rebii
Year at DFM: 
Once a heavenly small town on the outskirts of Tunis city, El Attar turned into a living hell after the opening of Tunisia's biggest landfill on its doorsteps.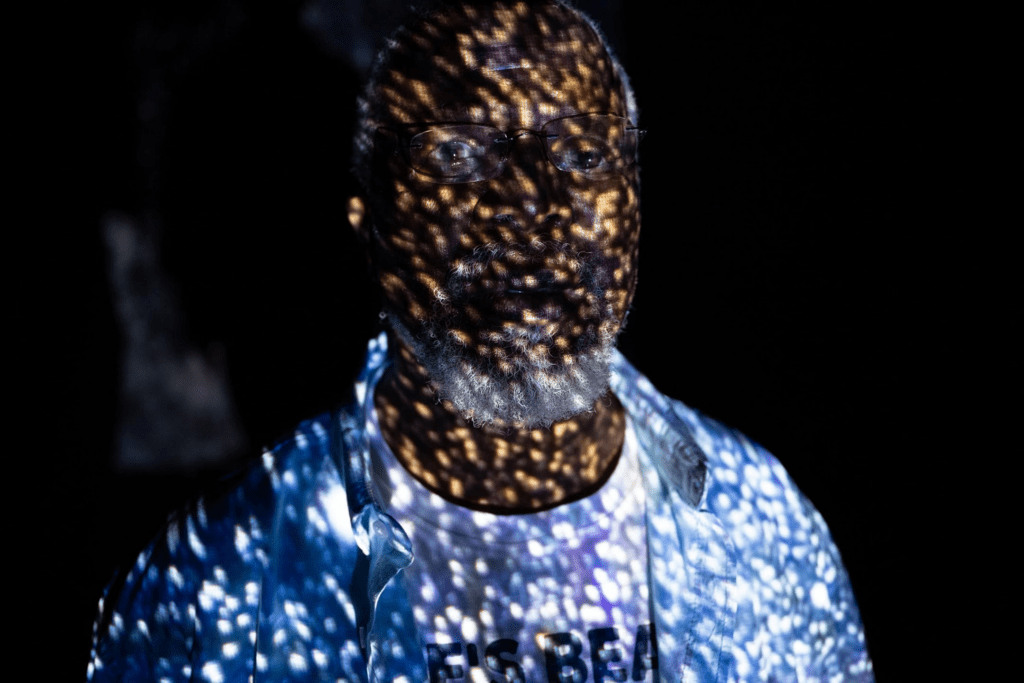 Producer: Uga Carlini
Writer: Uga Carlini
Year at DFM: 
A legendary meteorologist spends her days on earth attempting to convince the world that her alien lover from an advanced human race existed, and held the only solutions to all our problems on earth.